Small Papercut Portrait: Little Dipper / framed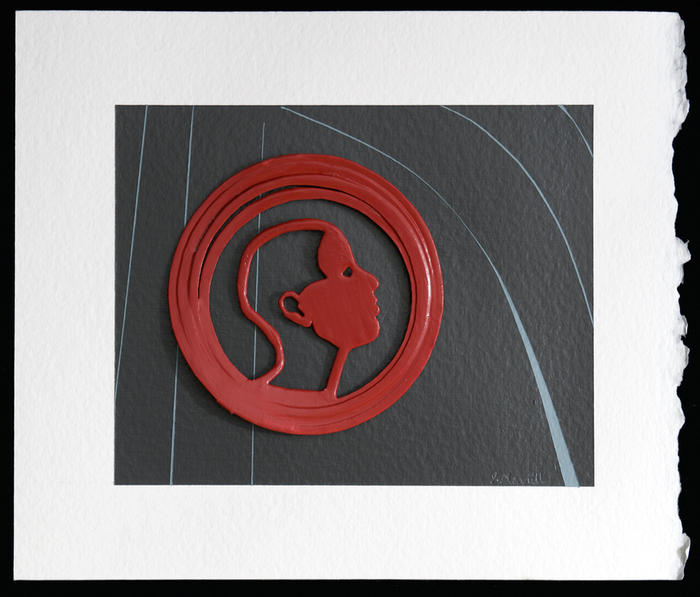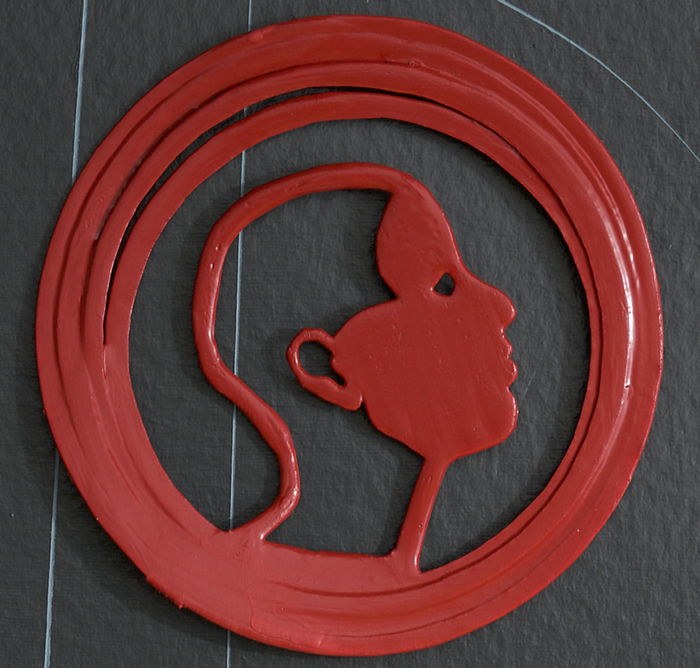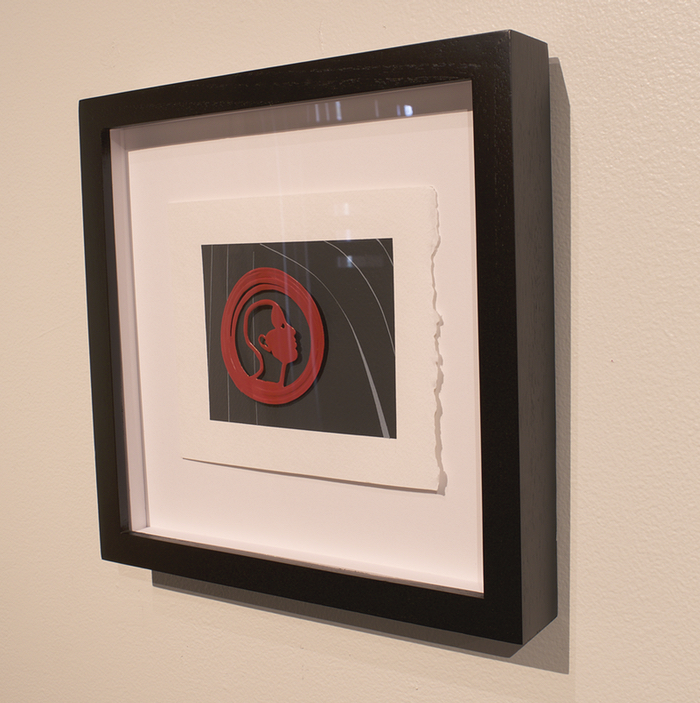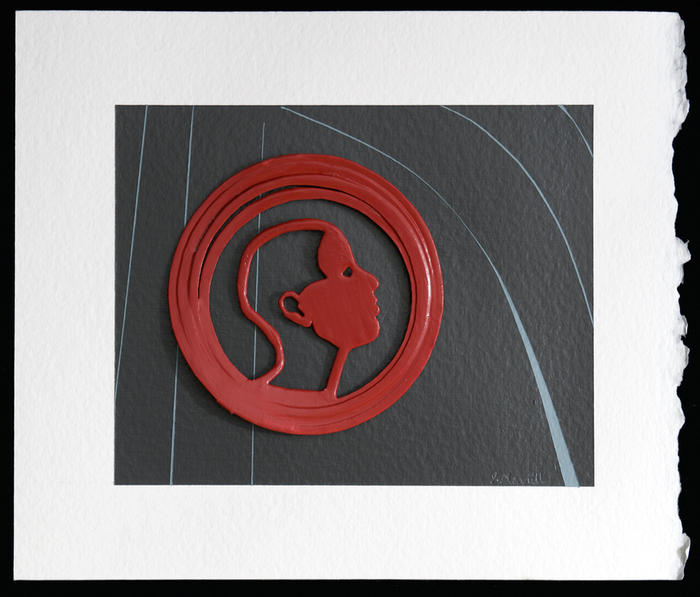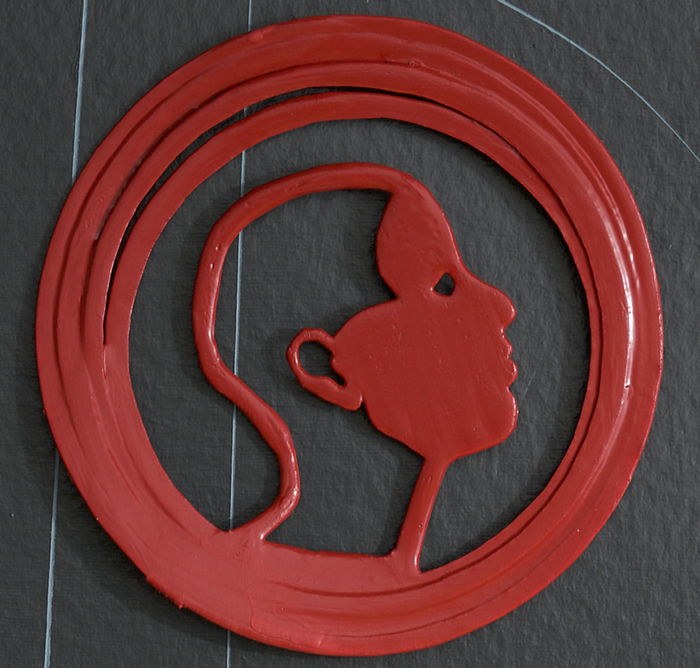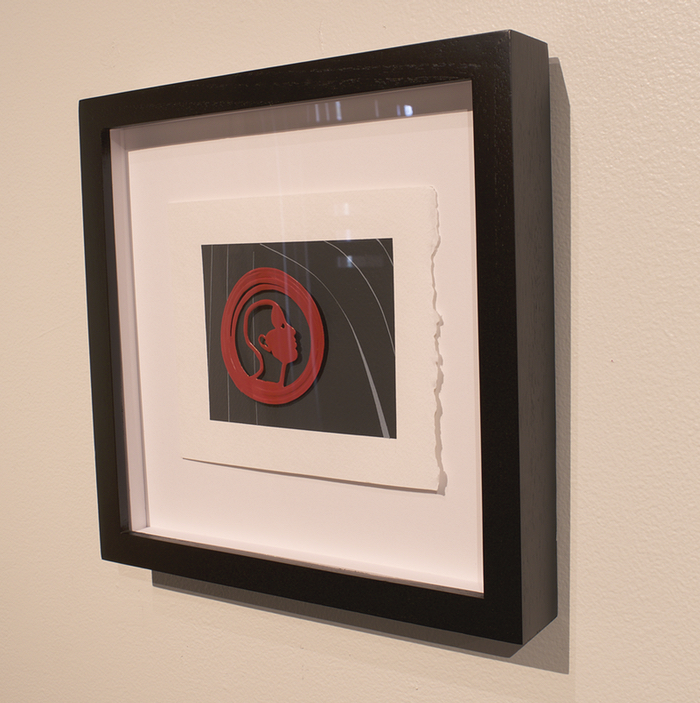 Small Papercut Portrait: Little Dipper / framed
Little Dipper is an experimental piece from the studio. Usually I paint all the elements in my work with a small paintbrush, but this time I tried dipping the figure into a tub of paint. The background is still smooth from being painted and stenciled with a brush, but the figure itself sports the rounded edges and dimpled surface of multiple dunkings!
Made from heavy weight paper and acrylic paint, this piece has one deckled edge, and a depth of about 1/4" where the figure hovers over the page.
Little Dipper comes floated in a basic black shadow box frame with white mat board, white spacers, and plexiglass glazing. It is ready to hang.
Artwork: 4x5x.25" Frame: 10x10x1.75" SHIPS: November 2nd